Before the Device or Product is traded in Indonesia, those Device needs carried out Certification at SDPPI and getting an SDPPI Certificate first, to be able to get SDPPI Certification those devices must pass through three stages of device testing, those test are RF Test, Safety Test and EMC Test. What is the purpose of RF, Safety and EMC testing on Telecommunication Devices? We will discuss in this article.
Telecommunication Device that wants to be traded in Indonesia must have passed the Certification at SDPPI and have an SDPPI Certificate first, with the Certified Device at SDPPI indicating that the Device has obtained permission and the frequency is in accordance with applicable regulations in Indonesia (legal). Before making SDPPI Certification, the device must go through several test stages that must be done in order to be able to carry out SDPPI Certification.
Also Read : The Difference Between the Certified and Uncertified Device
Device testing purposes
RF Test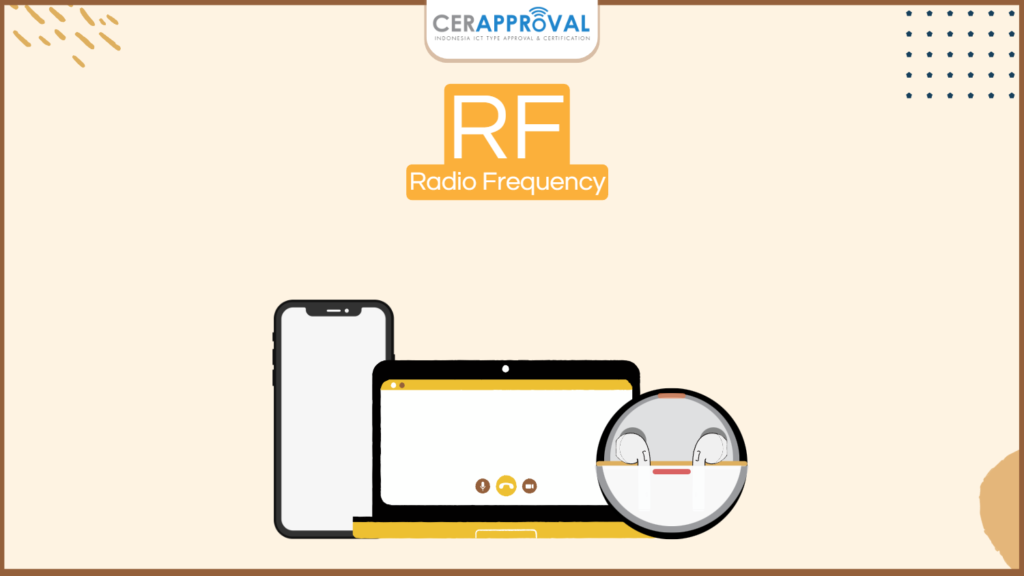 RF Test orf Radio Frequency Test on Telecommunications device aimed to testing the Frequency of the device/product so that it complies with regulations in force in Indonesia so it does not interfere other frequencies in Indonesia.
Frequency Bands included in Radio Frequency Testing are Bluetooth, RFID, WLAN, NFC, Low Power, GSM, WCDMA, 4G LTE, 5G, ETC. If the product has these frequencies band on the product, then the product must conduct an RF test for SDPPI Certification requirements.
Safety Test
Safety test is to check the current source so that there is no leakage in the device, does not short circuit, minimize the potential for the device not to catch fire, etc. the Device that needs to do the Safety Test is a telecommunications device that uses AC power / electric current directly from a wall socket, If the device uses AC power (plug) to start then the product, then it must perform a Safety Test as a requirement to obtain SDPPI Certification.
EMC Test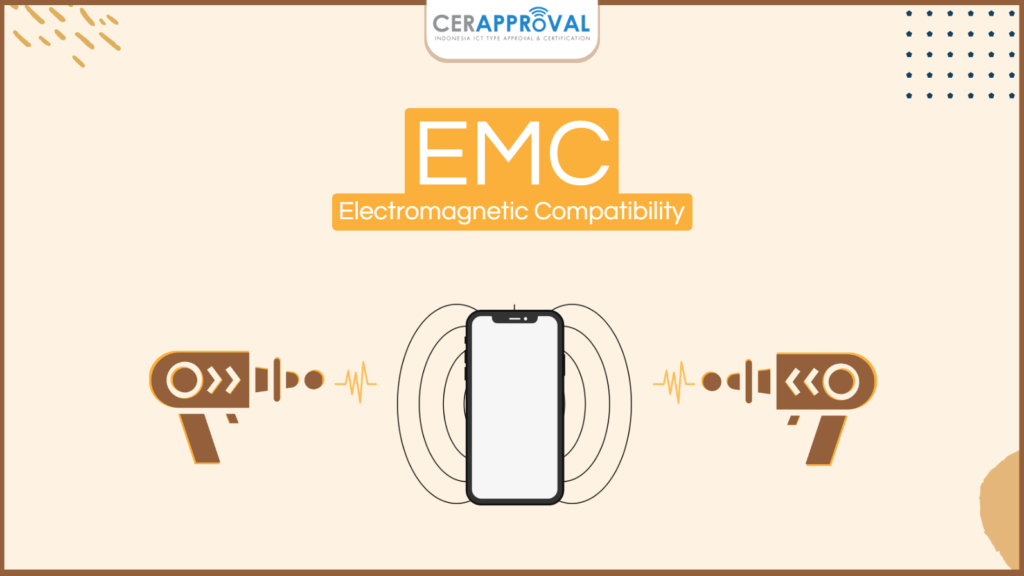 Electromagnetic Compatibility (EMC) test is a test to see the ability of an equipment or system to operate normally in an electromagnetic environment without being affected or producing interference to the environment.
The devices that needs to do the EMC Testing are Telecommunication Devices that have electromagnetic currents. If the device has electromagnetic current, the device must perform an EMC Test as a requirement for SDPPI Certification.
After the device has passed all the testing stages then all the test results are immediately submitted to SDPPI as the requirements for issuing SDPPI Certification, after it has been submitted to SDPPI we will wait until the Certificate is issued and your device is ready to be traded legally in Indonesia.
if you want to checking any products are already certified in SDPPI you can directly check in SDPPI website Sertifikasi.Postel
Also Read : The Importance of Labeling and Warning Sign on the Packaging of Telecommunication Device
Now you already understand what is the purpose of doing RF, Safety and EMC Tests on telecommunications devices to make SDPPI Certification.
If you are a manufacturer, distributor, importer, laboratory, or other entity who wants to distribute telecommunication devices and need to do certification for your telecommunication device in Indonesia, you can contact us through email cs@cerapproval.com or our WhatsApp.